Recycle to Protect the environment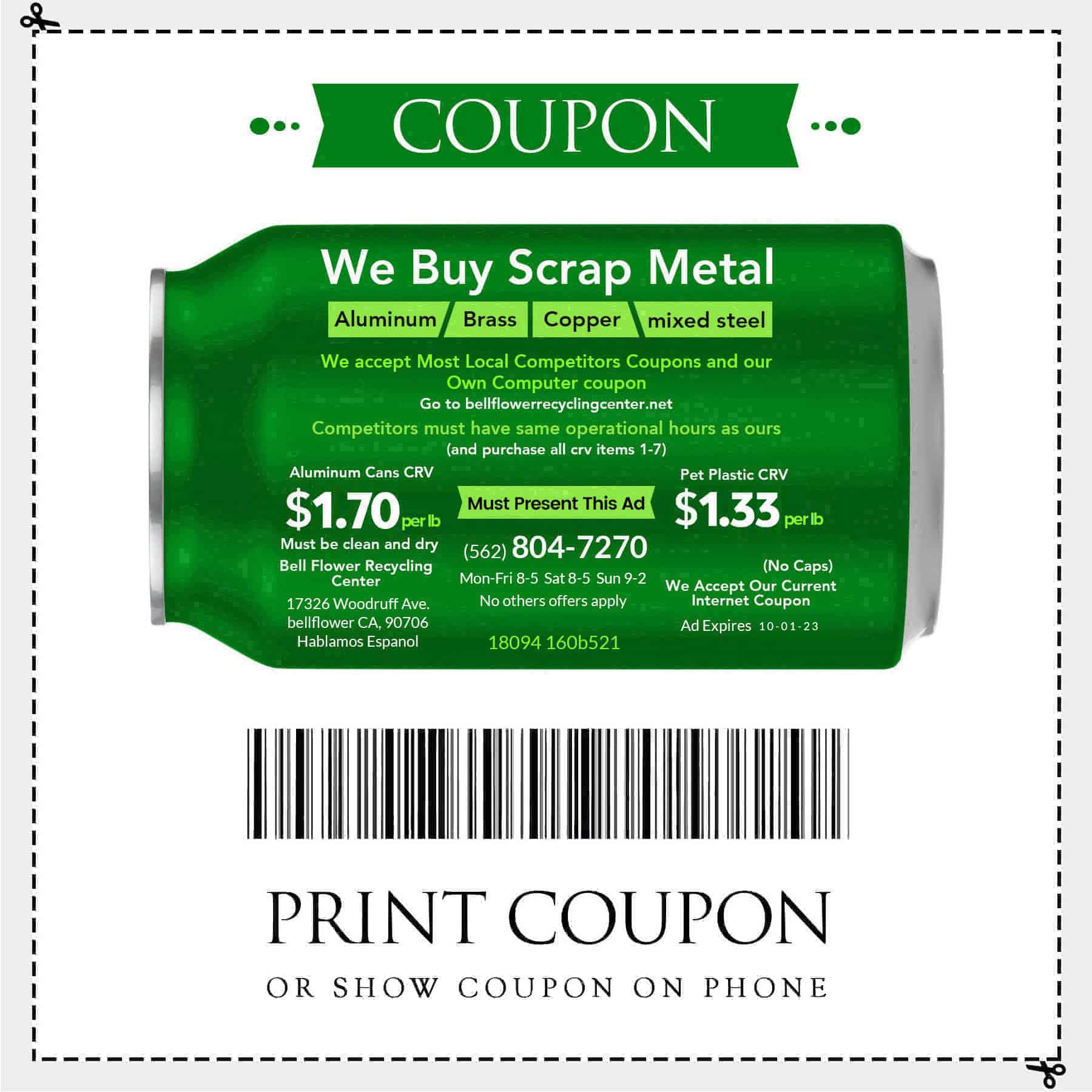 Bellflower's Premier Recycling Center
Bellflower Recycling Center of Bellflower, CA has been providing fantastic service while serving the area's recycling needs since December of 1992.
What can I recycle?
You can bring in a wide variety of items for recycling and earn money at the same time.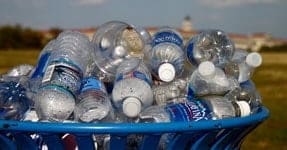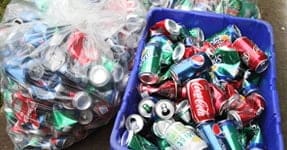 Why should I recycle?
Are you unsure if you should be recycling? Find out more about the benefits of recycling to you and our planet.
Don't Wait
With three scales, tons of baskets, and ample parking you won't be waiting long to get cash for your bottles.